Therapeutic massage involves manipulating the soft tissues of the body to prevent and alleviate pain, discomfort, muscle spasm, and stress.
How Can Massage Therapy Be Beneficial?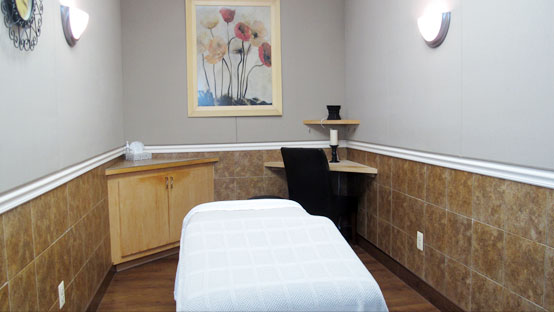 Relieves stress
Reduces pain, stiffness, and muscle tension
Encourages relaxation
Improves circulation
Improves range of motion and flexibility
Relieves headaches
Improves rehabilitation after injury
As well as many other benefits!