Counseling & Life Coaching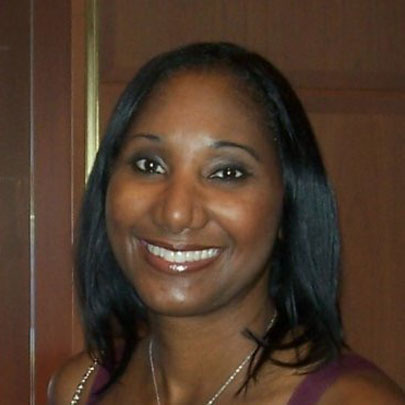 April Williams Jackson, LCSW, Psychotherapist & Life Coach
April Williams Jackson is a Licensed Clinical Social Worker, licensed in the Commonwealth of Virginia since 1999. She specialized in depression, anxiety, women's and minority issues, adoption and infertility, work-life balance and stress management among other concerns. She uses a variety of treatment methods including but not limited to Cognitive Behavioral Therapy, Grief Counseling and Faith Based Counseling. She works with both individual adults and couples.
She holds a Bachelor of Science degree in Psychology from Howard University (1989) and a Master of Social Work degree also from Howard University (1995). In addition to her mental health practice, she also conducts adoption home studies and other related services. When she is not working she enjoys spending time with her husband and children, traveling, reading, decorating or listening to music.
For questions or to schedule an appointment, please call 703-568-1314.