Our first encounter is to ensure chiropractic care is the solution for your complaints. If your problem is outside our range of commonly treated conditions, we will make an appropriate referral to another health care specialist.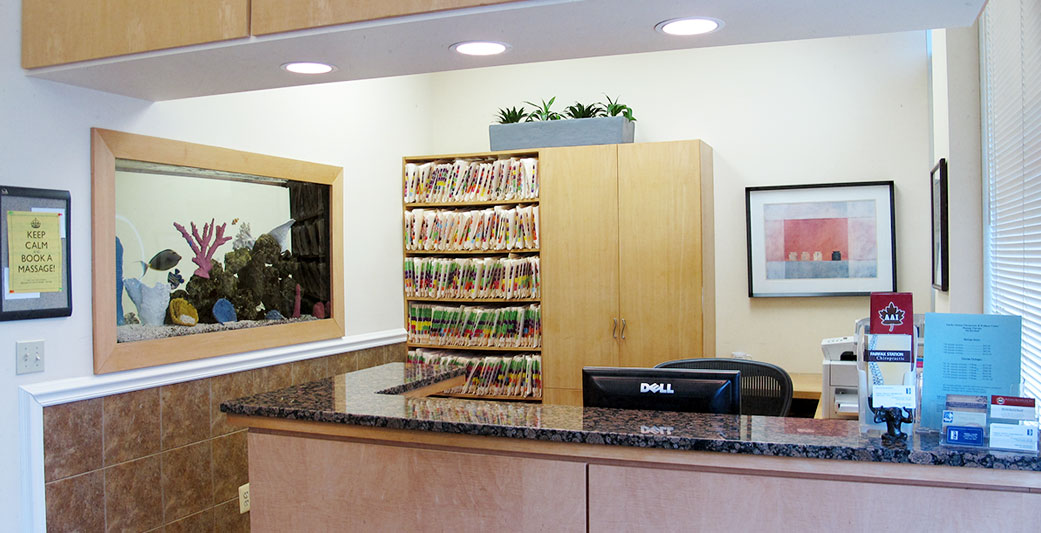 What can I expect on my first visit?
The first order of business will be to complete intake forms. This paperwork serves two primary functions:
it will outline the reason for your visit and
give insight into your general health history
You will then meet with Dr. Virusky, who will review your intake paperwork with you and discuss your area(s) of complaint and health history in more detail. After this discussion, an examination will be performed to ensure the problems you have fall within the range of conditions commonly treated with chiropractic care. Dr. Virusky will refer you for x-rays, MRI, or other tests if appropriate or direct you to another health care provider if necessary.