Scheduling an Appointment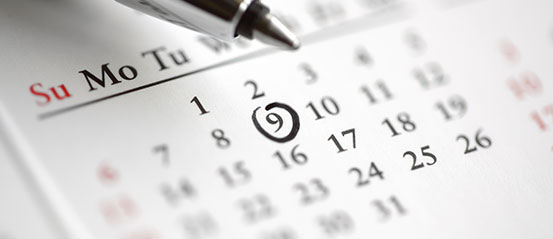 Our office is accepting new patients and appointments are available during all regular office hours. Please give us a call so we can answer any questions you may have and to set up your appointment. We ask that you arrive 15 minutes early for your first appointment to fill out the new patient intake forms. You may also download and print the forms from home and bring them in completely filled out.
Appointments Policy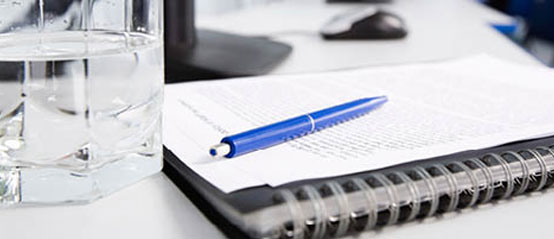 If for some reason you can't keep a scheduled appointment or will be delayed, please call us as soon as possible. There is a $15 no-show fee for chiropractic appointments that are missed without giving notice.
For massage clients, at least 24 hours advance notice must be given to cancel or reschedule the session without penalty. Notice given within the 24-hour period will result in payment for half the price of the scheduled massage. Clients who don't show for their massage session and give no prior notice will be responsible for the full price of the scheduled massage.
Hours of Operation

(703) 493-8445
Massage
Monday – Saturday By Appointment
Reiki
By Appointment only
Phone Hours
Phone hours from 9:00 AM to 7:00 PM Monday, Tuesday, Thursday, and Friday.
Wednesday from 9:00 AM to 5:00 PM.
Saturday from 9:00 AM to 12:00 PM.