About Christopher C. Virusky, D.C.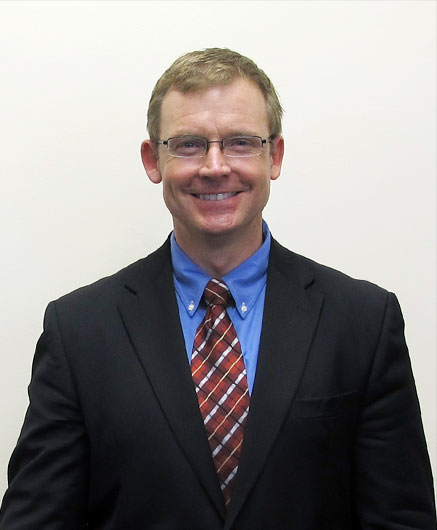 Dr. Christopher C. Virusky
Education:
1991 – 1995 Virginia Tech
1996 – 1999 New York Chiropractic College
Memberships:
American Chiropractic Association
Virginia Chiropractic Association
South County Chamber of Commerce
Professional Experience:
1999 – 2002 Private practice Kingstowne area as independent contractor.
2002 – Present Private practice Fairfax Station Chiropractic.
Dr. Virusky has been working locally since 1999, initially working in the Kingstowne area before opening Fairfax Station Chiropractic in 2002. He is focused on making sure each patient receives an individual treatment plan, with the goal of having each patient feeling better as quickly as possible. In addition to stopping pain it is also part of the plan to teach patients how to take care of themselves in the future to prevent re-injury.
Being from a military family, Dr. Virusky spent his childhood in various parts of the world. He attended Hayfield Secondary School and is a graduate from Virginia Tech. Following completion of his degree in biology from Virginia Tech, Dr. Virusky studied at New York Chiropractic College, where he graduated Magna Cum Laude with his doctorate in Chiropractic degree.
Dr. Virusky uses "hands on" manual therapy, primarily Spinal Manipulative Therapy (SMT), in combination with soft tissue techniques, like trigger point therapy. He also offers guidance on stretching and exercise to address, not only the function of the joints, but also the muscles supporting the spine and joints.
He is a member of both the American Chiropractic Association and the Virginia Chiropractic Association, as well as the South County Chamber of Commerce. Dr. Virusky has four children and enjoys outdoor activities and exercise.