Your health
is our priority
Our treatment goal is to solve your problems and teach you not to need our services in the future.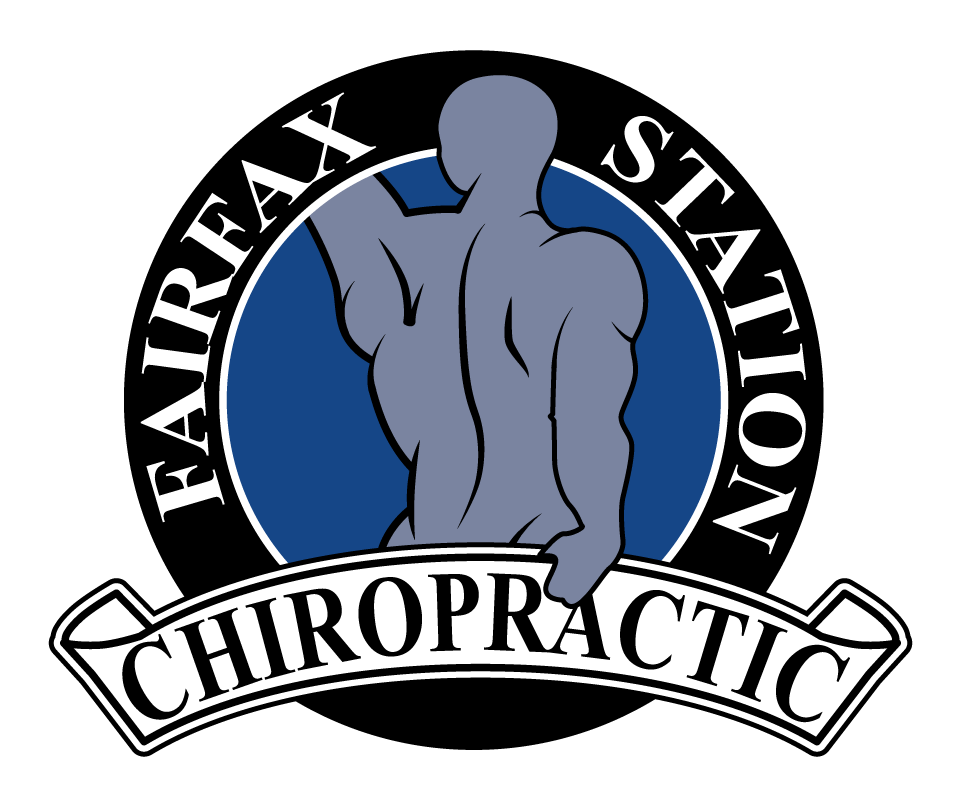 Fairfax Station Chiropractic
In the fast-paced world in which we live, many have come to believe the daily aches and pains they suffer from are just another frustration they must endure during their busy day. People often don't realize that soreness and tightness in the neck, upper to lower back, and shoulders or headaches can be a result of the body not working as well as it should. Fortunately, many of these are easily treatable symptoms that can be controlled.
At Fairfax Station Chiropractic, we not only offer treatment for the relief of a host of conditions, but strive to educate our patients on choices to prevent or self-manage reoccurrences. These choices include information on stretching, exercise, and workplace or home ergonomics.
Why Us?
Susie L.
I have been a patient of Dr. Virusky for the last few years and have been nothing but 100% satisfied with how he assessed my issue and set me on a path to recovery. read more…
Julie S.
I have been seeing Dr. Virusky for about 2 months and he is amazing! I have TMJ and was involved in a car accident a few years ago. read more…
Chris B.
I woke up one morning and couldn't turn my head in either direction. When that happens to you it's a very daunting experience. read more…
Participating Insurances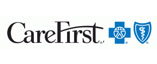 If you don't see your insurance provider, please call us. We would be happy to verify your benefits. In the event you don't have health insurance with chiropractic benefits, or are a self-pay patient, we have different options to structure payment to ensure you can afford the care you need.
Hours of Operation
(703) 493-8445
Massage
Monday – Saturday        By Appointment
Reiki
By Appointment only
Acupuncture
Tuesday – Friday 10:00AM – 7:00PM By Appointment only
Phone Hours
Phone hours from 9:00 AM to 7:00 PM Monday, Tuesday, Thursday, and Friday. Wednesday from 9:00 AM to 5:00 PM. Saturday from 9:00 AM to 12:00 PM.
Proud Member of the American Chiropractic Association and Virginia Chiropractic Association Serving Fairfax Station, Lorton, Springfield, Burke, Kingstowne, Newington, Woodbridge and surrounding areas.